Tyler Employee Agreement Lawyer
Employment Agreements in Tyler
Employment agreements are an essential component of many employee-employer relationships. These contracts often control the employee's pay, length of employment, grounds for termination, compensation the employee will receive if employment is terminated, and their ability to work for a competing firm at a later time. How well these agreements are prepared can affect their enforceability.
Well-drafted employment agreements can help you avoid misunderstandings that lead to disputes and possible litigation later on. If you need skilled preparation of employment agreements, or you are facing an employment agreement dispute, you are urged to immediately contact a Tyler business attorney for legal support.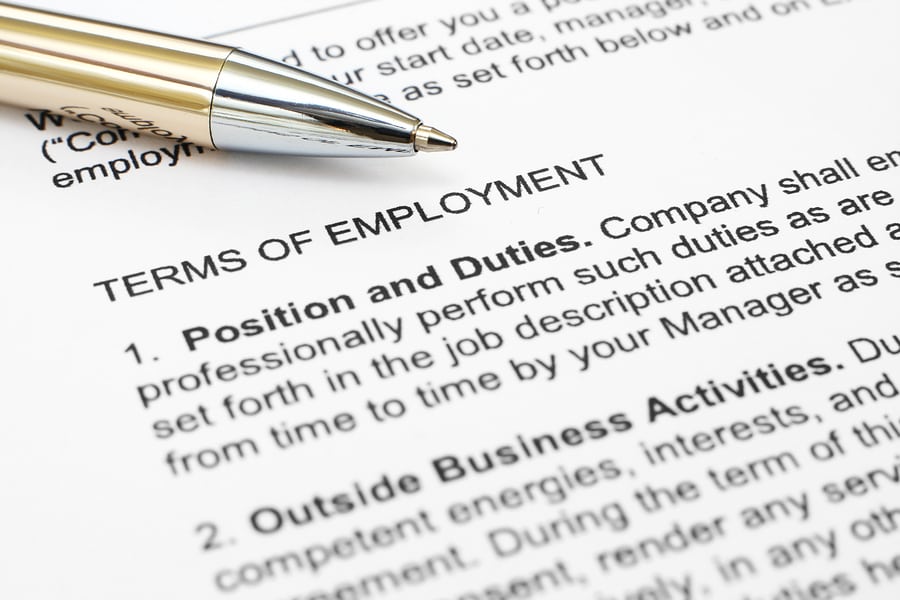 At Lindsey Birdsong PC, we can discuss several key aspects of employment agreements with you, including:
Sales commission/bonus issues
Non-disclosure agreements
Severance agreements and severance packages
If you are either an employee or employer involved in an employment agreement dispute, we can review your agreement and give you a knowledgeable assessment of your options. If a trial is needed, we have a long track record of successful litigation on behalf of clients.
Your Employment Contracts: A Vital Issue
Schedule a consultation with a Tyler Employee Agreement Attorney
When forming a new company, it is imperative that contracts with employees be properly worded. It is also important that any person considering a proposed employment agreement seek legal advice before signing the contract. The Law Office of Lindsey Birdsong PC has represented both employers and employees in contract negotiations, drafting, and disputes. We contour our actions to our clients' individual circumstances. Our number one concern is providing clients with the best legal counsel and service possible. Click here to schedule your consultation.