Tyler Partnership Formation Attorney
Establishing a Partnership
Beginning a business can be a profitable and enjoyable enterprise. There are many types of business structures you can use to establish your business, all of them unique, achieving different ends. When you are looking at establishing a partnership, consulting with a Tyler business law attorney is important to find out the legal impact of its formation. A partnership has two or more owners who share in the losses or profits of a business. It can allow the partners to possibly save on being taxed on profits as a partnership does not incur tax on profits as some types of corporations do.
The legal structure of a business will help to determine how it will be taxed, managed and what regulations with which it must comply. Our law office can provide you with the legal expertise you need when deciding what form of business structure to implement.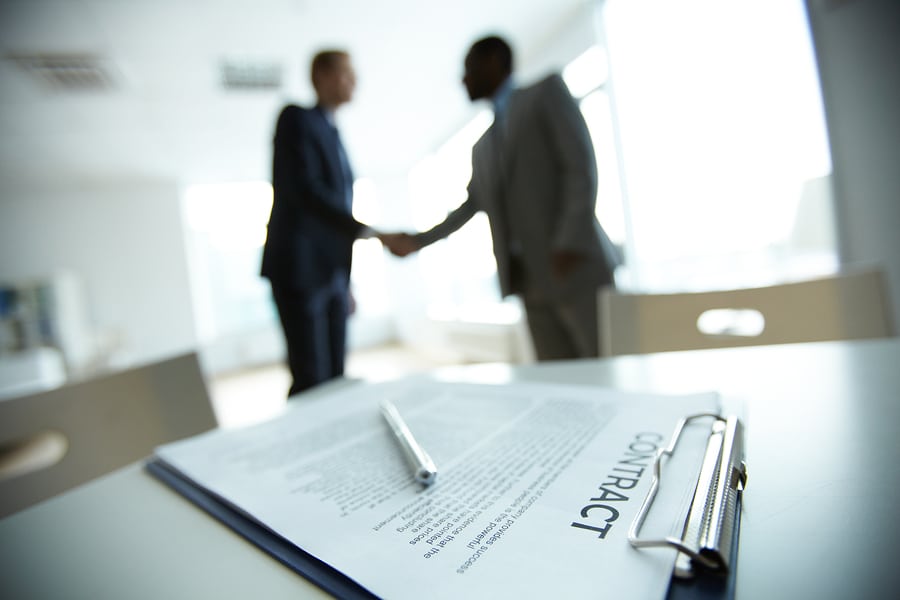 Tyler Partnership Attorney
Establishing any new business can be confusing and a bit daunting. How do you know if you are setting up the right structure or filling out the correct paperwork? What about agreements between the partners? All of these issues must be addressed when establishing a partnership.
The law office of Lindsey Birdsong takes pride in providing clients with one on one personal service. By meeting with you and discussing your legal needs, we are able to tailor our services to fit your situation. For cost effective and professional legal advice and services, you can count on us to help you establish the proper legal contracts and structures necessary for a partnership. All at an affordable price! Click here to schedule a consultation.