Tyler Limited Liability Company (LLC) Formation Attorney
Setting up a Limited Liability Company
A limited liability company (LLC) is a specific type of corporation designed to limit the amount of liability the owners of the corporation may incur, while still providing them with other benefits that apply to the corporation. While similar to a C Corporation, it is somewhat different in structure, as it allows for a less formal approach, such as less formal record keeping and required meetings. As each state has different laws regulating LLCs, it is best to consult with a Tyler business law attorney to obtain the necessary information to make a sound decision on establishing an LLC.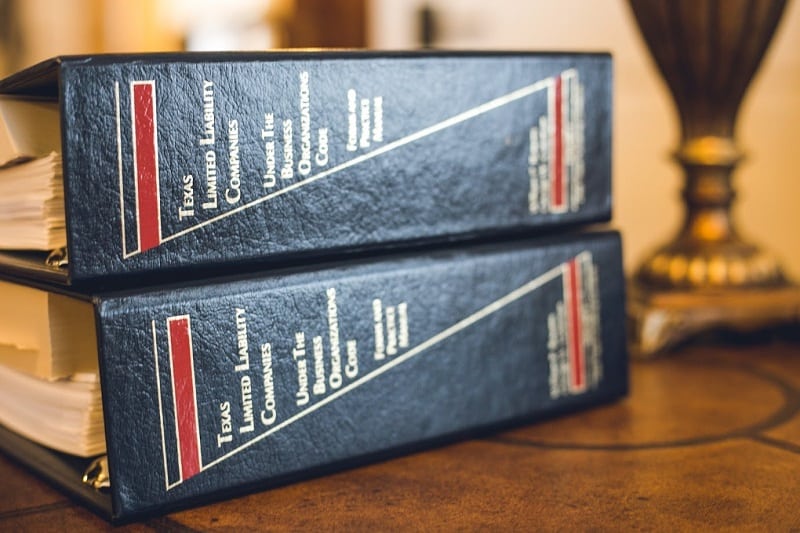 Limited Liability Company Benefits
An LLC requires specific filings and must be properly managed, as well as timely tax filings completed. However, it does have benefits that make it an attractive structure for your business.
Some of the benefits include:
Tax advantages similar to a partnership or sole proprietorship
Shields members of the LLC from personal liability
Minimal record keeping
There are certain businesses that can profit from this type of business structure, such as property management, individuals who own rental property, attorney firms and other businesses who would desire to limit personal liabilities to the owners.
Contact an experienced Tyler Business Attorney today
The law office of Lindsey Birdsong can provide you with the legal expertise you need to obtain the information and advice on establishing a Limited Liability Company. Our fees are affordable, and we provide all of our clients with personal attention. You can count on our attorneys to quickly analyze your needs and focus on the legal strategy you need in the most cost-effective manner. Click here to schedule a consultation.