Sole Proprietorship Formation Attorney
Tyler, Texas
Establishing a Sole Proprietorship
If you own an unincorporated business by yourself, the simplest, most common choice for a business structure is sole proprietorship formation. Like every other business that operates in Texas, you'll need the correct licenses and permits for your industry, state, and the local area. 
That's where a sole proprietorship attorney comes in. Establishing a sole proprietorship usually isn't complicated or expensive, but if you're operating under any name other than your own, it's required you file an assumed name certificate with the county clerk where your business operates. Lindsey Birdsong, PC can help you locate the federal, state, and local permits necessary for running your business along with any licenses and registrations necessary to get started. We can also walk you through the process of filing your unique fictitious name, also known as a trade name, DBA, or assumed name.
The legal structure of any business is the determining factor on how it will be taxed and for what types of debt the owner can be held personally liable. Our law office can help you evaluate whether establishing a sole proprietorship is the right choice for your venture.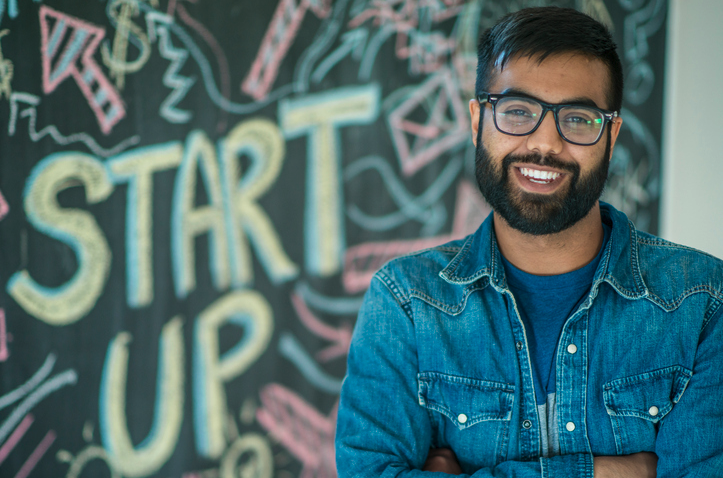 Tyler Sole Proprietorship Attorney
When you are your business and your business is you, setting up a sole proprietorship means all business income counts as your own. When you talk to a Tyler sole proprietorship attorney from the start, we'll help you understand your tax responsibilities and weigh the pros and cons of this type of business structure.
Some of the advantages of establishing a sole proprietorship include the simple, inexpensive setup, the complete decision-making control sole proprietors have, and lower tax rates than other business structures. 
However, there are also disadvantages. Because you and your businesses are one and the same, you are personally liable for its debts, obligations, and legal mistakes. Sole proprietors also face challenges when it comes to raising funds and attracting investors. Complete control means total responsibility, and for some, that's a heavy burden.
Get cost-effective advice from an experienced sole proprietorship attorney.
Click here
to schedule a consultation.