Tyler Business Document Preparation Attorney
Document Preparation for Your Business in Tyler
Having an experienced business law attorney prepare your documents helps ensure smooth business transactions now and in the future. At the law office of Lindsey Birdsong PC, we offer timely, high-quality document preparation services at a reasonable price.
Running a successful business often requires a variety of well-drafted legal documents and some business owners unfortunately suffer a court disaster before they realize they need to let professionals draft their contracts. If you need skilled document preparation to protect your interests, contact a Tyler business lawyer today.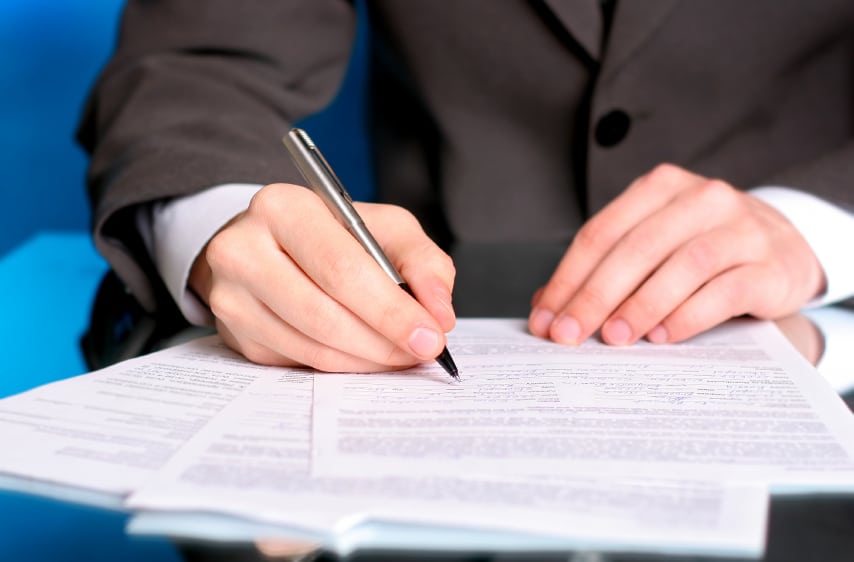 Work with an Experienced Business Law Attorney
Lindsey Birdsong, PC can provide you with the personal attention your business needs and deserves, with exceptional legal experience and a strong familiarity with business law.
We can prepare a wide array of documents, including:
Purchase orders
Service agreements
Equipment leases
Documentation that has been skillfully prepared by a lawyer can help prevent liability, disputes or litigation down the road. By correctly setting forth agreements, guidelines and procedures in the beginning, the various parties to the contract will know what to expect, and can be legally held to the terms. It can be a great relief to know that your business is protected by precisely drafted contractual agreements.
Need help preparing business documents?
We listen carefully to our clients' needs relating to their business contracts, and answer any questions they have so that they can make informed decisions.
If you are ever confused by specific terminology in your contract, we will clarify terms so that you understand what they mean to you and your business. We take preparation of legal documents very seriously and understand that contracts can make the difference between success and failure for a business owner. Our goal is to enhance your business, and help you achieve greater prosperity and security. Contact us to schedule your consultation with a Tyler Business attorney.